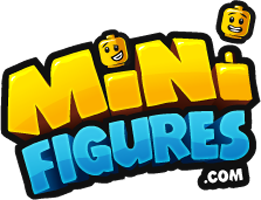 Minifigures.com - Custom LEGO Minifigures
Custom LEGO Minifigures just got even more awesome. A great range of stunning minifig designs for fans of cult TV, movies, gaming and much more...
Expired discount coupons and offers.
Create your own custom minifigure
Our custom designed Minifigures make the perfect giveaway, so if you want to design an Astronaut for a science fair or a Snowman for a Christmas party, we can help and thanks to our awesome custom ...
Expired: 31. December 2023